Saturday was the famous Boryeong Mud Festival... which if you didn't know occurs annually this time of year about 3 hours south of Seoul and is extremely popular with foreigners.
I went on the second weekend so it wasn't as busy as the previous weekend but there were still a lot of people about all caked in mud!
I thought that the place had mud flats but to my surprise the mud is all brought in especially for the event and the beach is all sand.
The sea was also crowded with floating tubes and banana boats being towed along by jet ski's.
It was excellent.. I hadn't been in the ocean for over a year so it was a treat for me!
We also rented a room for 3 hours and all it cost was 30,000w just for the convenience of having somewhere to put our bags.
Anyway here are some pictures for you to look at and a quick video of some of the landscape on the journey back by train.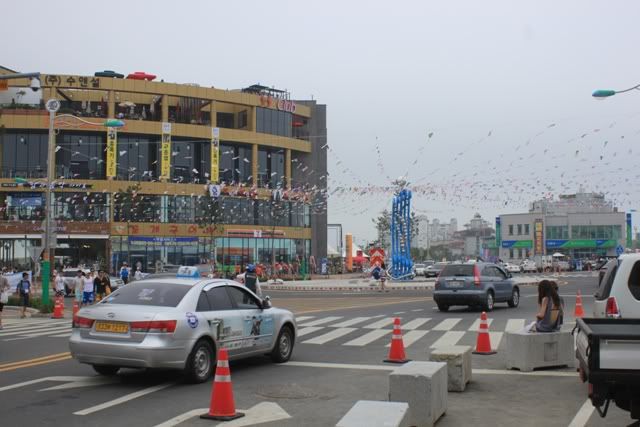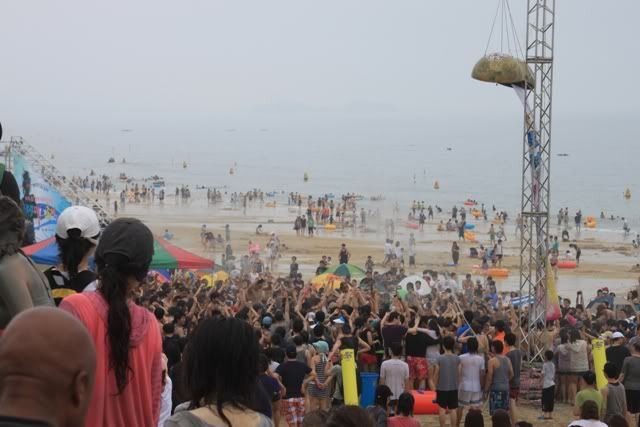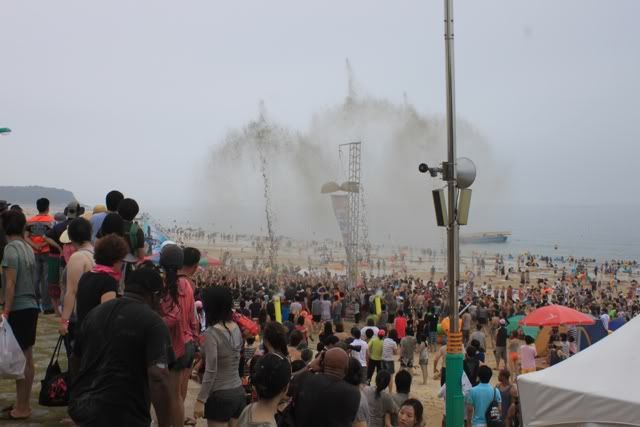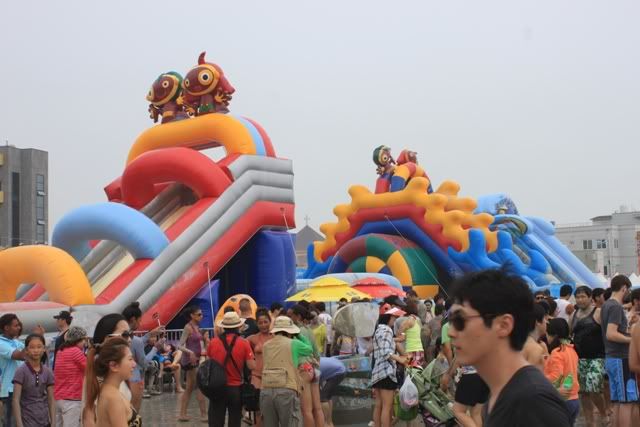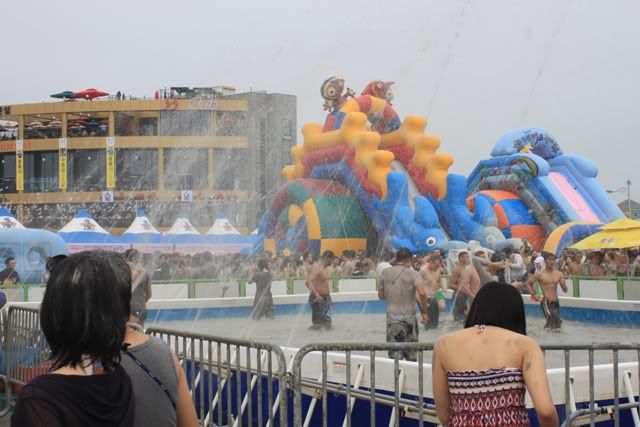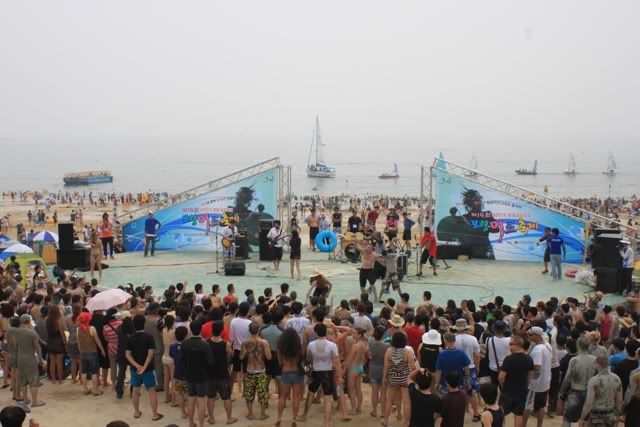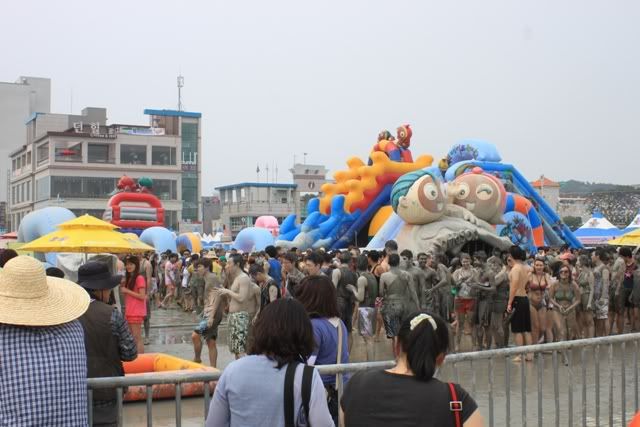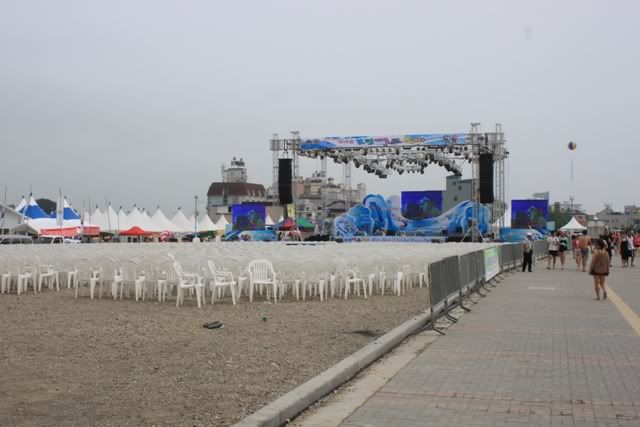 I also discovered this cool toy museum just across the road a bit from where I live. It has lots of old toys and some for sale too! Take a look: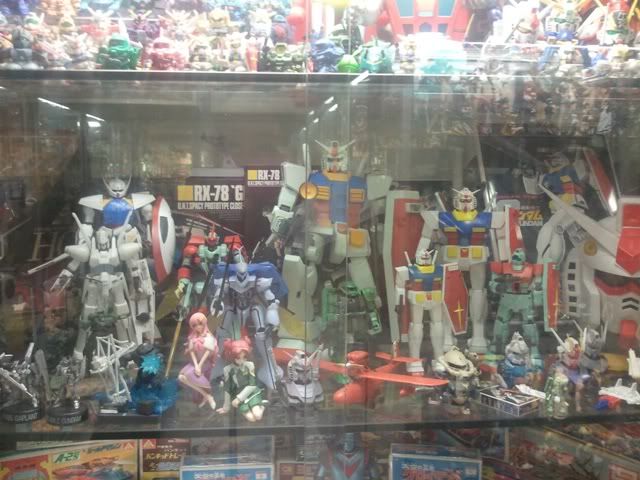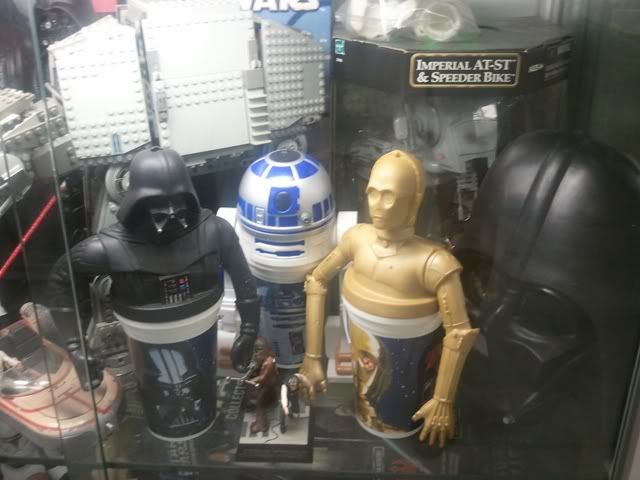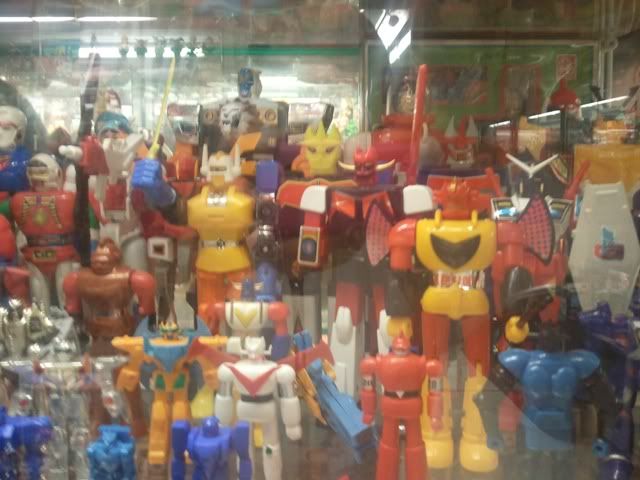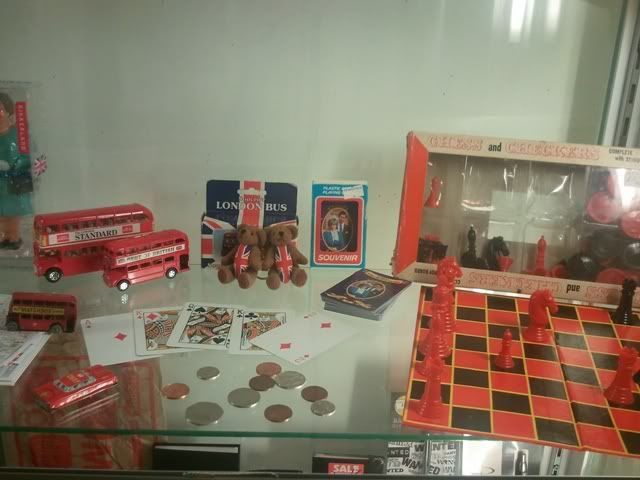 Here is the official website and directions:
Well that's almost it for this week and more excitement for next week.. maybe a late posting as well as I have 2 days off :)
Have a fantastic week and I will leave you with this: