This Sunday was all about dance at the Hyundai Card Super Match 12 International Dance Invitation which took place at Olympic Park in Seoul.
A fantastic 2 hour performance from the best dancers in the word took place in front of a cozy crowd in the handball arena of the Olympic Park event center.
The dancing was fantastic but I don't need to talk about it too much. Check out some of the dances for yourself down below :)
Link: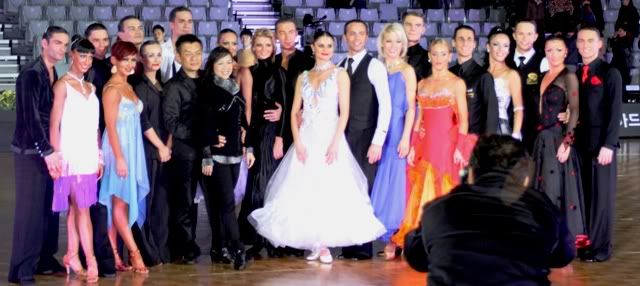 Its all about dance so here are the dance videos. Sorry about the over exposure of the video but I am still learning about these things so next time I will have the settings right as I now know how to adjust the video exposure :)
Wow so that was a lot of uploading and editing... phew! So I have an upcoming event which will require more video work inside so now I have learned a vital lesson for that one... and I might need another SD card since I am planning on filming in 1080 HD!
Well until next time have a fantastic week! :)