Yeosu Expo 2012 South Korea
2012여수세계박람회
Yeosu Expo 2012 is one of the biggest events Korea has held in the past few years. There has been much talk about the decision of its location, accomodation and transport to the event itself. I have read some and watched some reviews of the expo so I was lucky enough to be able to visit it myself and see how valid the varying opinions are.
Getting to the Expo is a little troublesome as you either need to take the KTX or fly down. A flight takes about 40min and the KTX about 3 hours 30 minutes.
Accommodation
did look pretty sparse but there is a hotel about 7min walk from the venue called the MVL
http://www.mvlhotel.com/
.
Its only been open for a few months and is modern and luxurious. Quite a few foreigners are staying there I would assume some of the more senior members of the international exhibition personnel.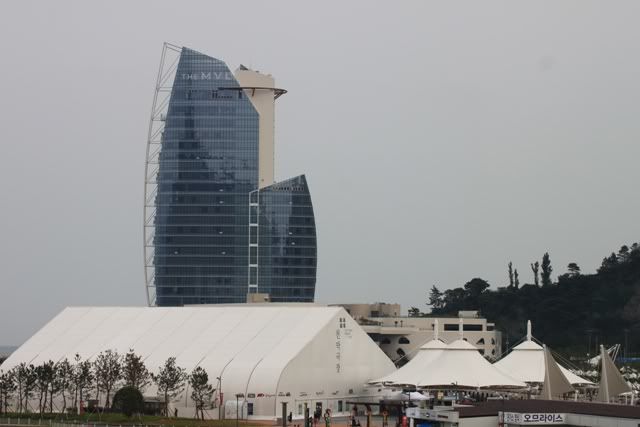 Here is some more information about the prices and so on:
http://english.visitkorea.or.kr/enu/SI/SI_EN_3_2_1.jsp?cid=1325870
Here is a slideshow of the pictures I took showing the various areas of the expo and a few shots of the expo as seen from above at night:
So in my opinion there are defiantely 3 things you need to see. 1) Aquarium and Marine Life Pavilion 2) The Marine Robot Pavilion and 3) the Big O Show.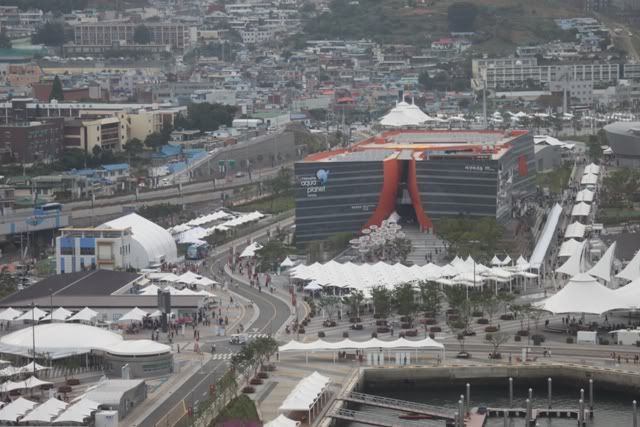 If you are going to the Aquarium and Marine Life Museum and you can get there on a week day you should have no troubles. However if you are going on a weekend and you can get there early before the Expo opens do it and then head straight for the pavilion. If you see a line already just past the entry gate, that will be the line for the Aquarium. The line should move fairly quickly in the morning but will be grinding to a halt later in the day. The line will extend and twist and turn for over 1km at peak times so if you are waiting for an hour in the morning you are doing very well as people are spending 3 hours or more in that line later in the day. Take a look at the Aquarium attraction here: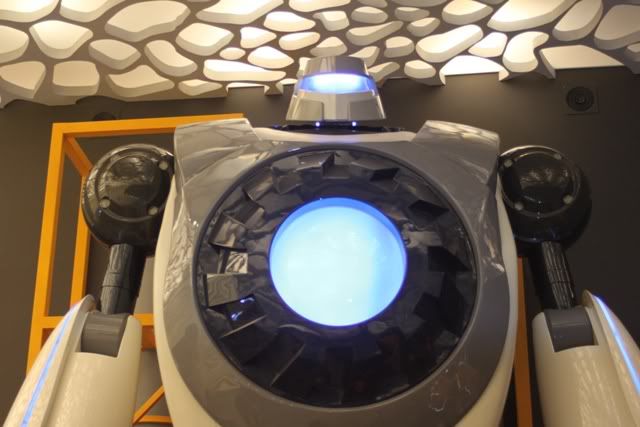 The longest wait we had was waiting for the Robot Pavilion which took about 2 hours but was worth it! I don't laugh too often and it usually takes something very special to make me snigger but the soccer robots definitely made me chuckle :) They were supposed to be a fantastic robot soccer team kicking goals and running after the ball but only 1 out of the 4 players was functioning properly. It was a fantastic comedy of errors with robots falling over and struggling to get up, one robot seeing the ball and moving away from it and just general hilarity. There was also some dancing robots and a lovely humanoid woman to start the show off.
You can see some of the action here: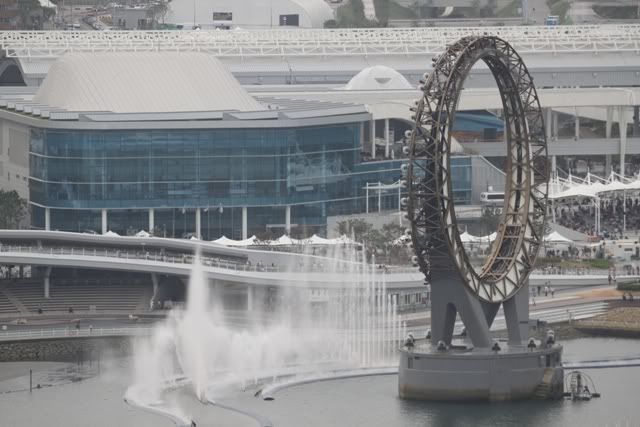 At the end of every day there is the Big O show. The Big O is the center piece of the expo and displays a water projected animation. You would have seen something similar on my blog earlier when I went to Kangwon Land (
http://rawrkorea.blogspot.kr/2011/08/kangwon-land.html
).
So here is the show. It is only missing a few seconds at the end so you can see basically the whole show:
There are many other pavilions to see so check out this website for the tips of which other pavillions you should visit:
http://eng.expo2012.kr/is/ps/unitybbs/bbs/selectBbsDetail.html?ispsBbsId=BBS178&ispsNttId=0000018196
There is also an International area where you can visit countries from around the world. Personally I didn't quite understand some of the exhibitors plans for the expo. Some countries showed some animations or videos, some just had a walk through with some less than spectacular displays. I would recommend visiting the smaller Asian countries (e.g. Malaysia, Singapore, Cambodia, Vietnam, Philippines...) as they generally had more interesting displays and performances than the larger countries.
There are also many random street performances and dancing Hyundai robots that you can see throughout the day as well as many areas for refreshments and snacks or meals.
Watch out for the mountain climbers (there are plenty of those) if you live in Korea you will probably know what I mean and if you have been to Yeosu you will definitely know what I mean :)
So I will leave you with some performance video's and some photo's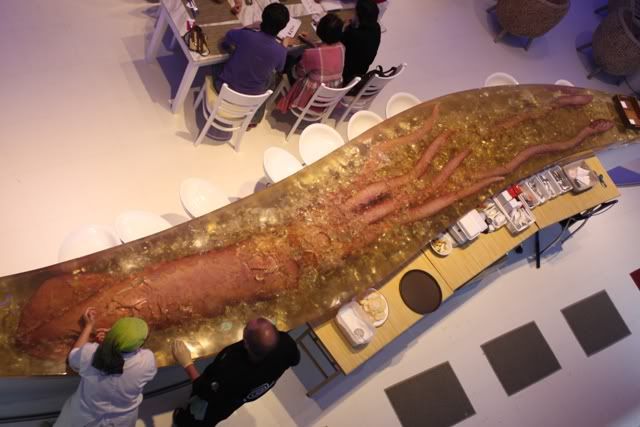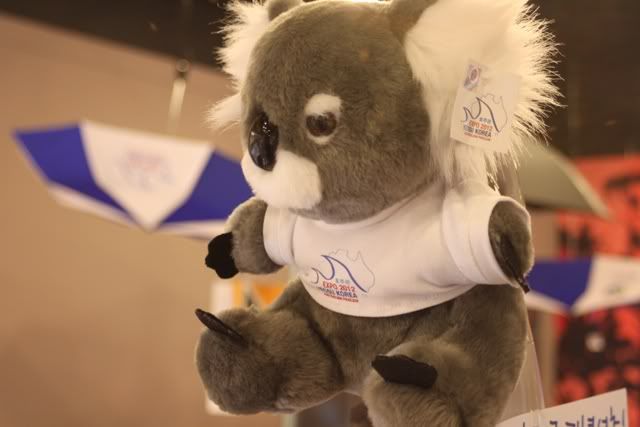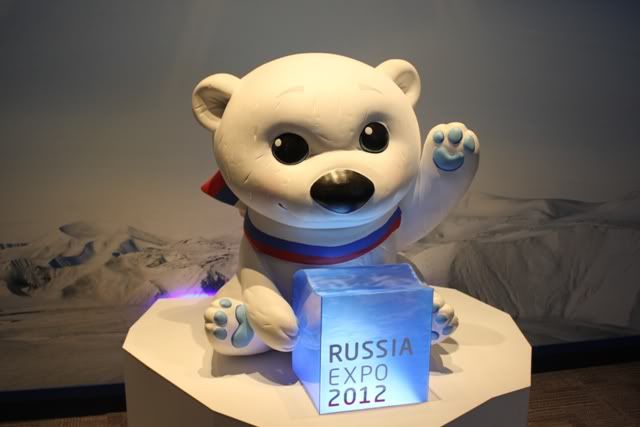 This is the big screen at Yeosu that is mounted in the roof. People can take pictures with a smartphone (app?) and get them posted as part of the big whale that swims across the screen.
Well what a trip!
That all for this week. Next week I will have a short report on the Seoul International Book fair for you so until then have a fantastic week and see you next time! :)
g