Seoul Character and Licensing Fair 2012
Korea International Entertainment and Game Expo 2012
Well another big weekend of events in Seoul!
I managed to visit 2 of the 3 events on at COEX this weekend namely the Korea International Entertainment and Gaming Expo and The Seoul Character and Licensing Fair 2012.
The Gaming Expo was a little bit underwhelming as I expected a lot more in terms of gaming machines people and overall energy and excitement but it was ok for a half an hour look around. There were a couple of dozen arcade type games to play but generally there was not much to look at or do there. Here is a few photos of what it looked like so you can get a better picture of what I mean.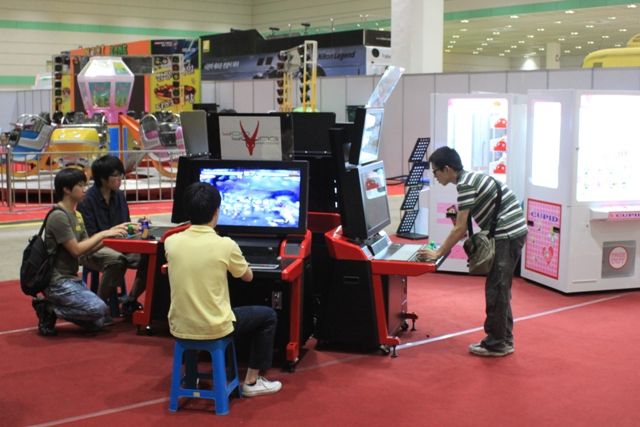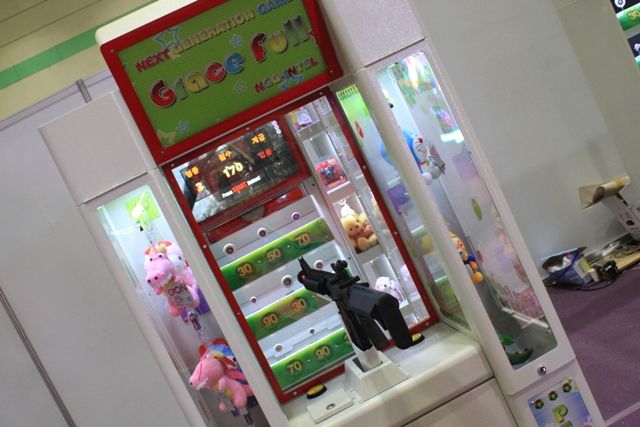 Seoul Character and Licensing Fair 2012
This was HUGE! I didn't expect it to cover such a large area and have cues of families waiting for the event to open. There were literally hundreds of different characters to look at, purchase and watch. I don't know that much about Korean characters or cartoons so I spent some time just looking around at everything and taking some pictures. The cost for this event was I think 7 or 8,000 won but it was a well organized event. There was even a surprise appearance by some racing girls who were being photographed by racing girl paparazzi (who didn't seem interested in photographing anything of the fair...?).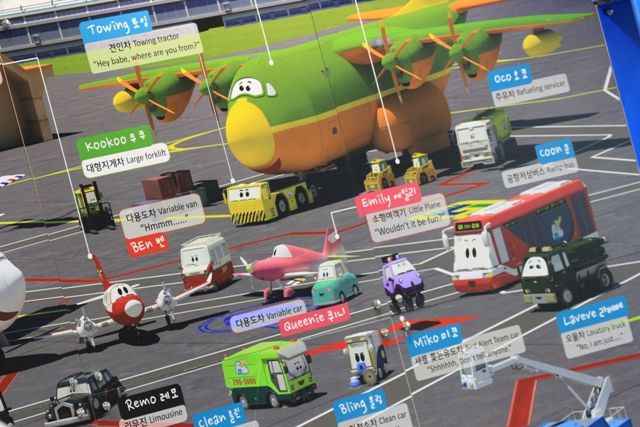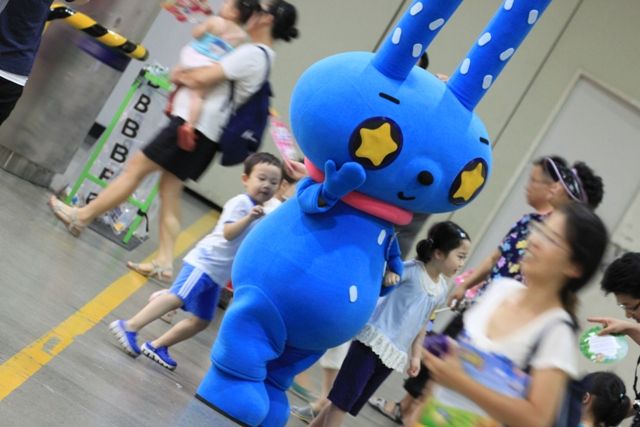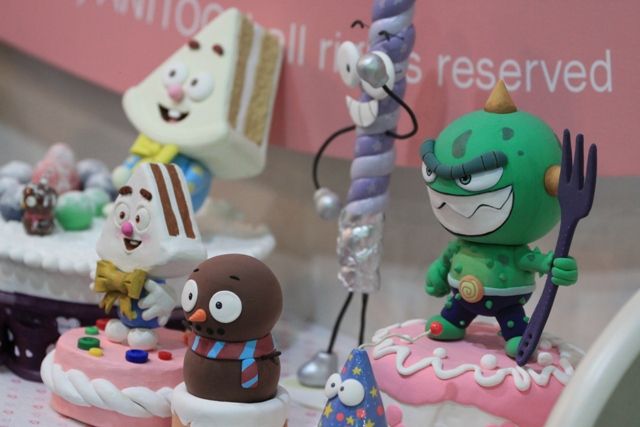 Kim Ha Eum 김하음 (on the right) makes an appearance....!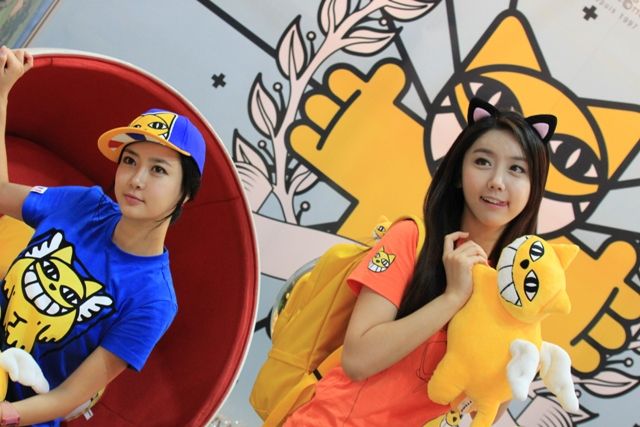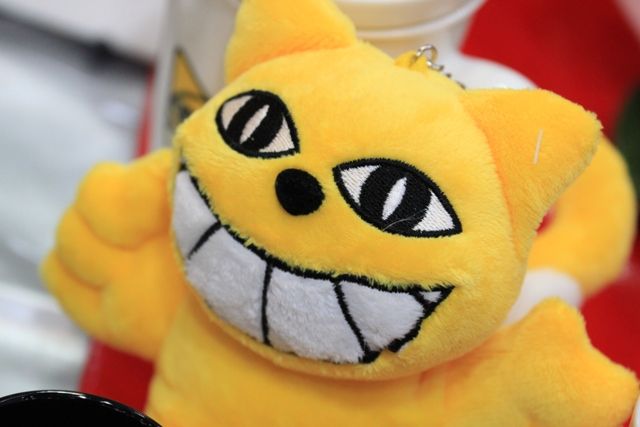 Lastly the Hieneken Sensation KINTEX Seoul 2012 event was held on Saturday night 21 July 2012. An international dance party that attracted thousands of Koreans all dressed in white to spend 8 hours dancing and experiencing visually bizarre entertainment on the large water stage and DJ booth.
I was totally impressed at the sea of white that arrived at the event and true to Korean cultural conservatism there was minimal skin showing perhaps just bare arms and legs for the great majority of the party goers. This is generally in sharp contrast to foreign dance events like this where wearing the bare minimum is generally the norm.... if i could be so bold in saying so.
Everyone seemed to enjoy the show as I believe this is the first of its kind in Korea and I think the novelty of it all was enough to excite most of the audience. Definitely the biggest crowd I have ever seen at a dance event and definitely the most people wearing white I will likely ever see for the rest of my life :)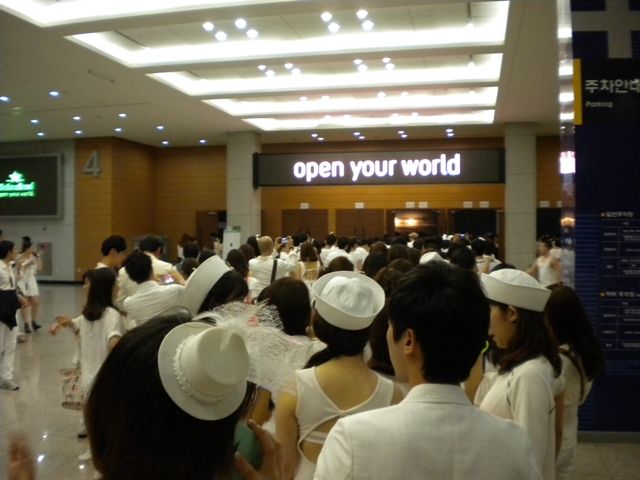 Here are a couple of videos of the event; one a walk through and the other some highlights and more walking :)
Well that's all for this week. I will be back next week with some more news but until then have a fun and fantastic time! :)