Goyang International Horticulture Flower Show Korea 2012
So a few weeks ago I visited the Goyang Flower Festival which is in Ilsan not far from KINTEX.
There were a vast array of splendid tulips off all colours. The day was bright and sunny and attracted thousands of onlookers of all ages. There must have been tens of thousands of tulips and some green houses that contained a variety of cactus's and other varieties of flowers. However the line to get into the green house was too large for me and as the day was quite hot we decided not to wait for a lengthy period of time exposed to the sun.
Well it is spring time here in Korea so get out to your local parks and enjoy the flowers! I will be getting a new lens in the next few months (a macro lens) so that I can enjoy taking pictures of all the springtime and summertime flowers and bugs that will be appearing soon also :)
Well here are a few pictures and a slideshow for you to enjoy: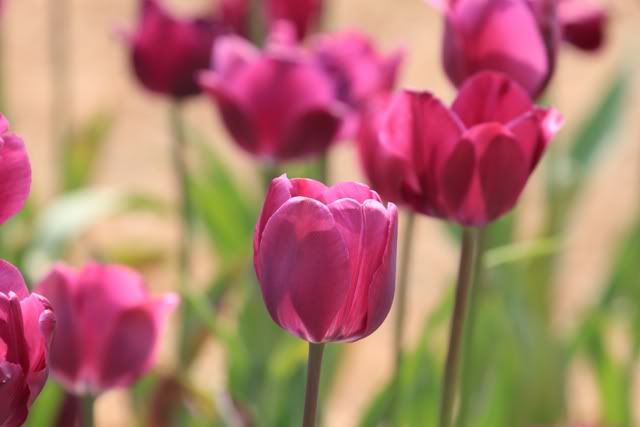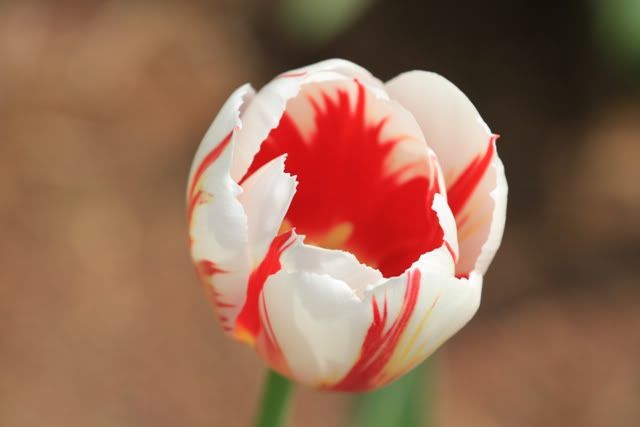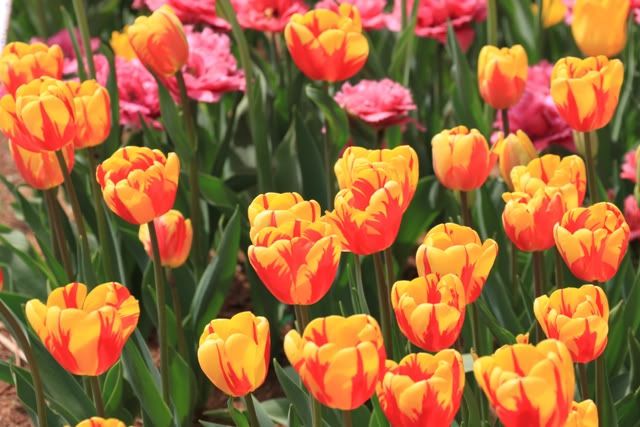 Also this week I had my 100th subscriber on my Youtube account! So that you to all my subscribers (as of today as I write this I have 146 subscribers).
So I made this video especially to celebrate :) it is 100 pictures of strange, unusual and funny things in Korea. I hope you enjoy :)
So this weekend I went down to Busan for the Busan International Motor Show 2012 (BIMOS). Check out last weeks post at the bottom of the page for the details of the show if you want to find out more about it. Remember this is your last week to see the show as it will finish on the 3rd of June (Sunday). So get down to BEXCO!!! :)
So next week I will be posting some pictures and some epic video's about the event. Here is just a little taste to keep you interested :)
See you next week! Have a fantastic time until then! :)