Seoul International Audio Exhibition 2013
COEX 31 March - 3 February 2013
This weekend I went to the Seoul International Audio Exhibition that was held at COEX.
The first thing that struck me about this exhibition is that everything was huge... I was expecting to see some surround sound equipment that was very subtle but had excellent crystal clear and immersive sound. However I was greeted with huge speaker systems with power cables as thick as a snake (a fat snake anyway) and space age record players and even valve amplifiers!
There were a lot of classical music enthusiasts listening to delicate music on 50,000,000 won speakers That's about $50,000). And to be honest i am a bit of an audio fan and I didn't hear too much of what I would call amazing or spectacular sound for the amount of money, equipment and power drain that was on offer. I'm not even sure where you could put this equipment in Korea it was so big and bulky.
I was also a little confused by some of the exhibitors using dark lighting for their displays especially Sennheiser. Maybe they thought that the deprivation of the sense of sight would enhance your listening experience but for me it only added to the confusion of trying to find their product and experience the styling or uniqueness of what they were offering.
Overall it was an unusual experience (if a little expensive at 10,000 won per ticket) and a good place to buy a good copy of some old records (as there were several record vendors located in the outside corridors).
Here are some photos and a slideshow so you can get the feel of what I am talking about: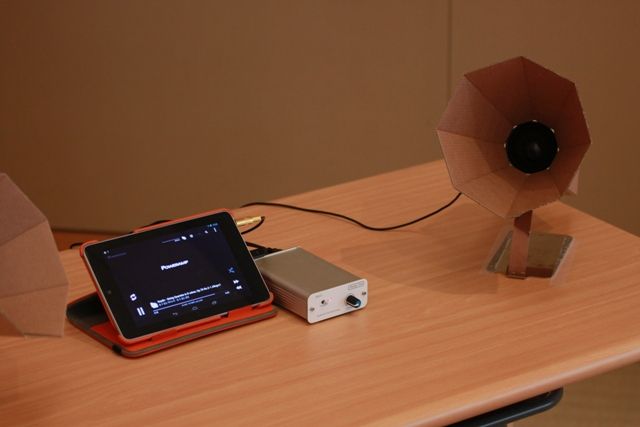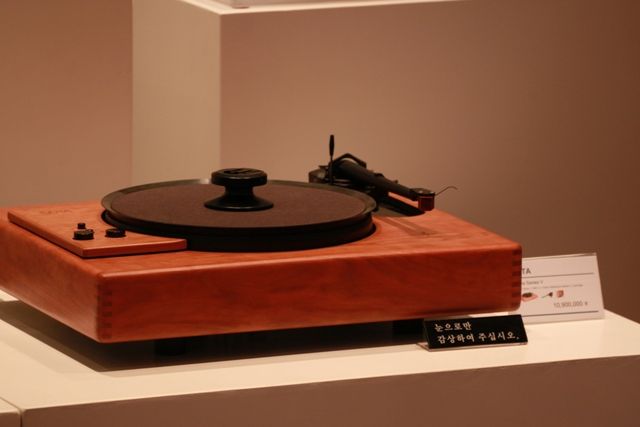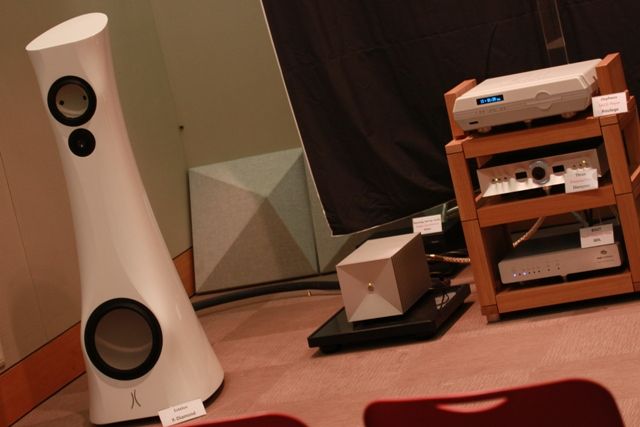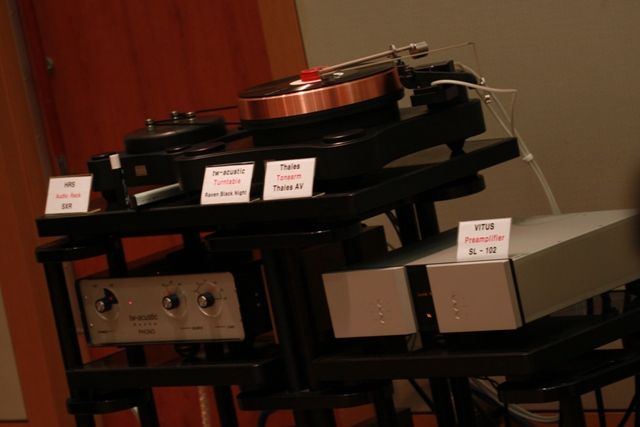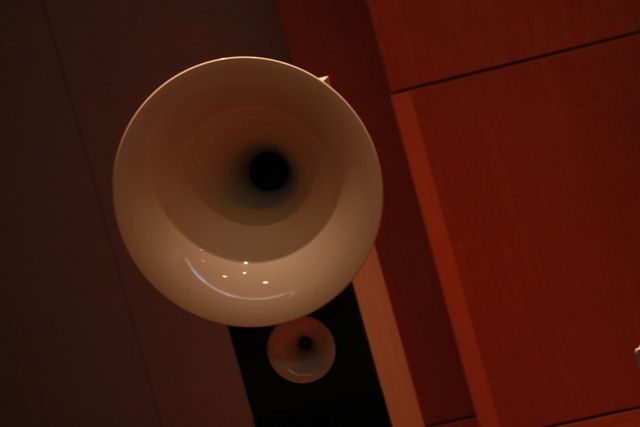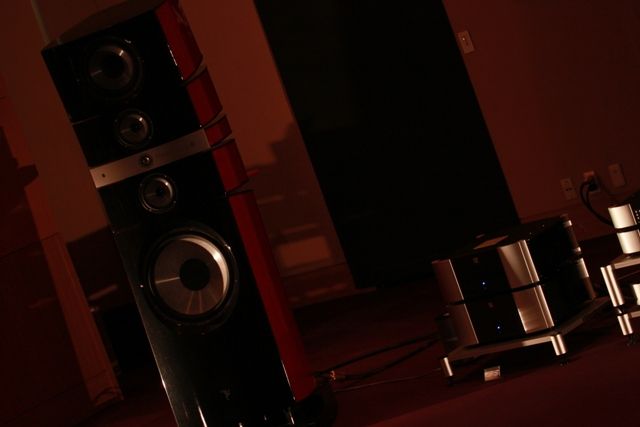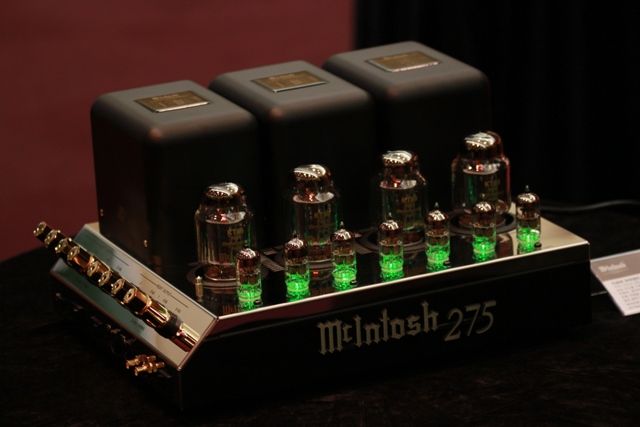 Well that's all for this week... I believe that the weather forecast says that the temperature will start increasing by this weekend so I am happy about that! ^^
Have a great week and I will see you back next time for some more from around Seoul! ^^