JangHeung Art Park South Korea
Times Square Mall Seoul South Korea
A few weeks ago on a lovely 20 degree day I visited an art park in gyeonggido. Across the street from an amusement part the art park has an art museum showcasing various form of art on several levels and an open air "Art Park" with several sculptures on display as well as some places to relax and enjoy the day.
You can read more about it on their website:
http://www.artpark.co.kr/
Here are some pictures: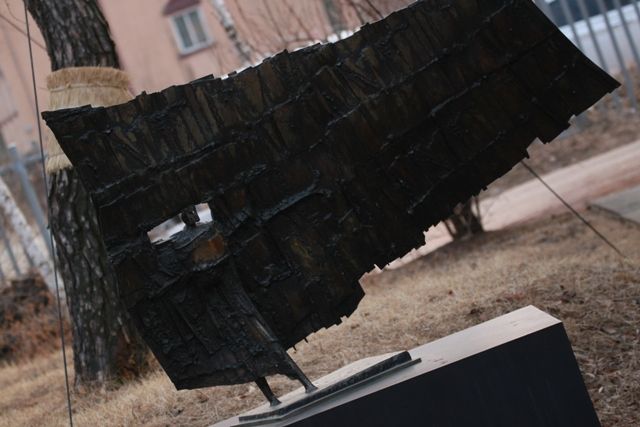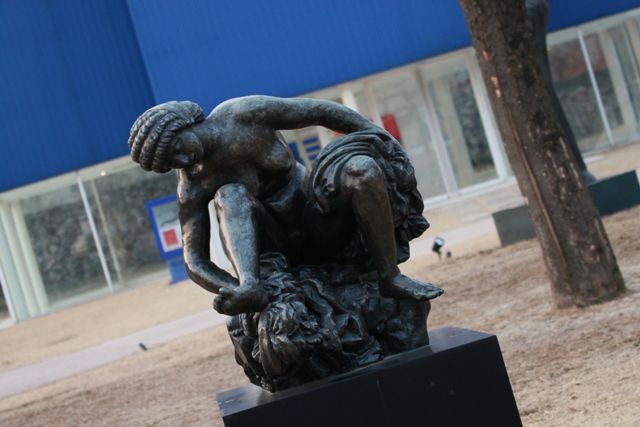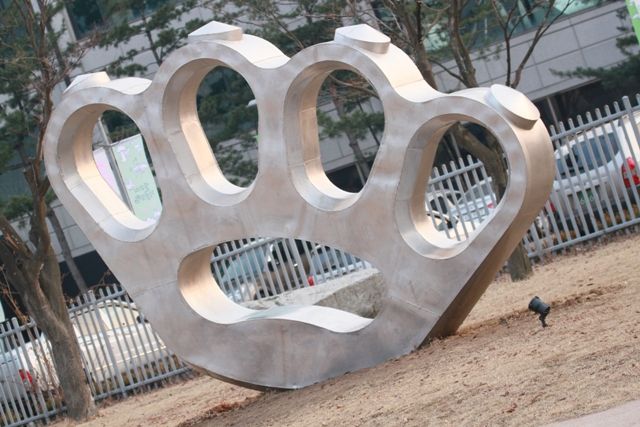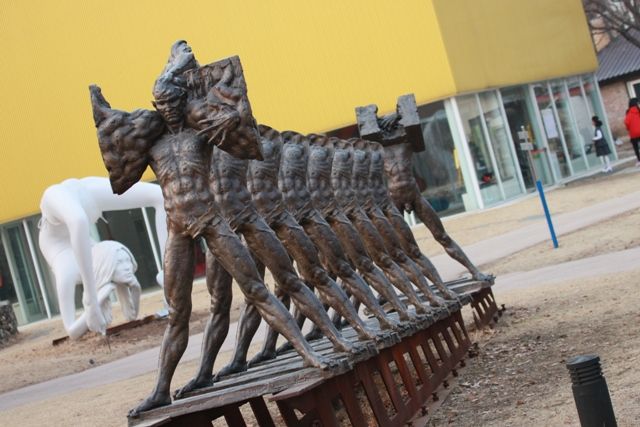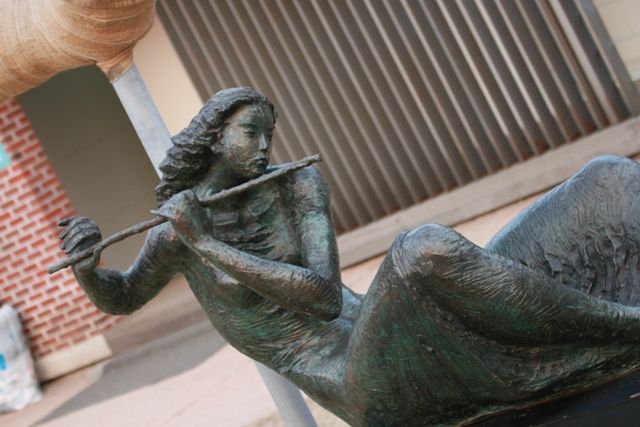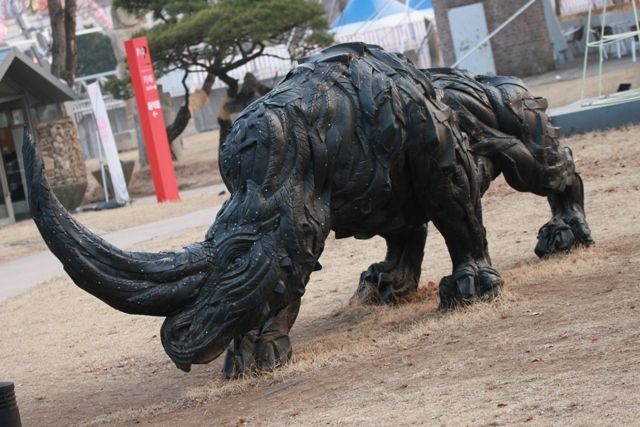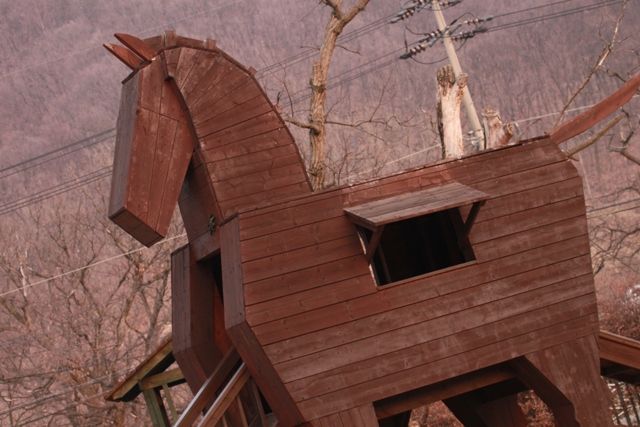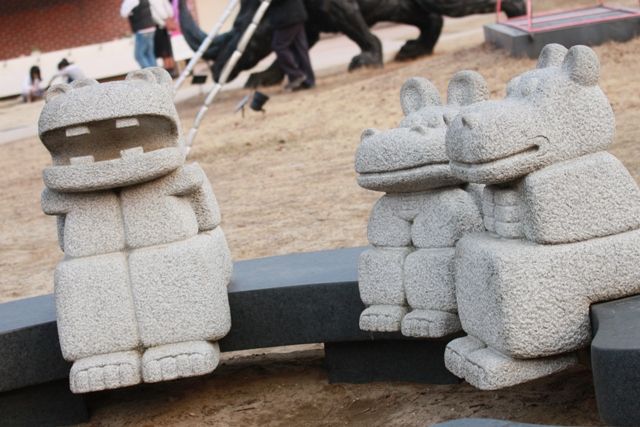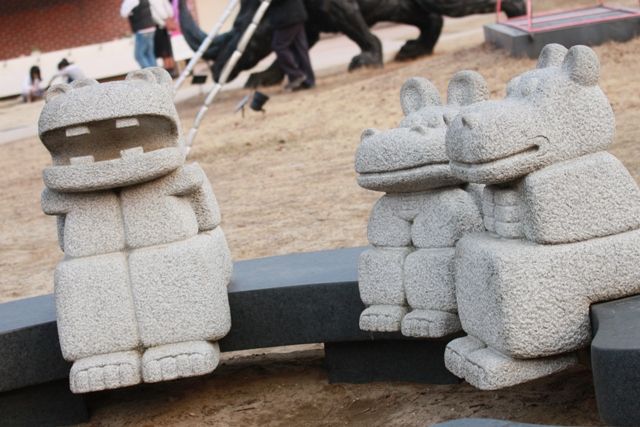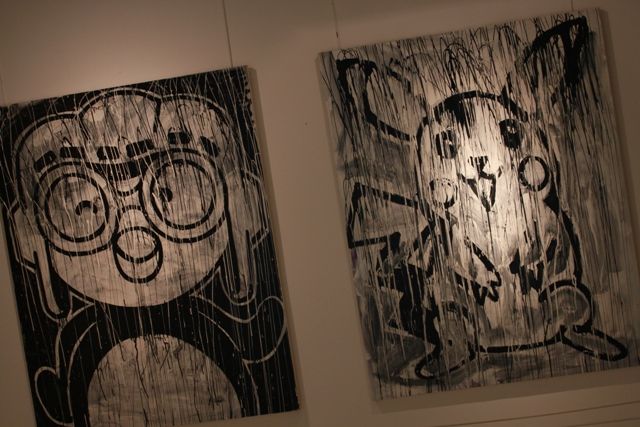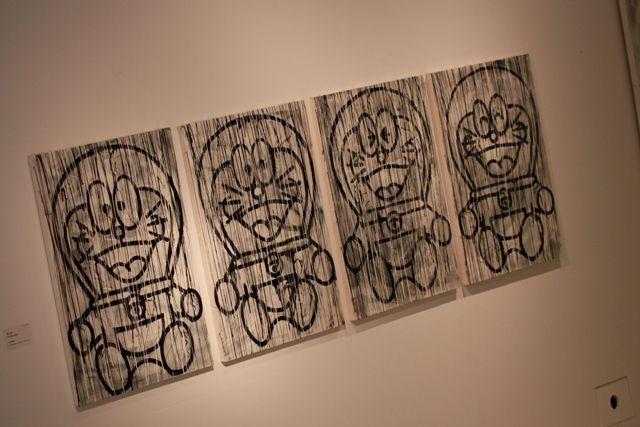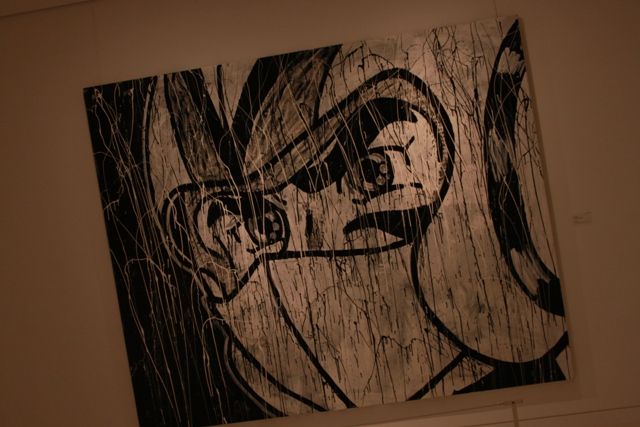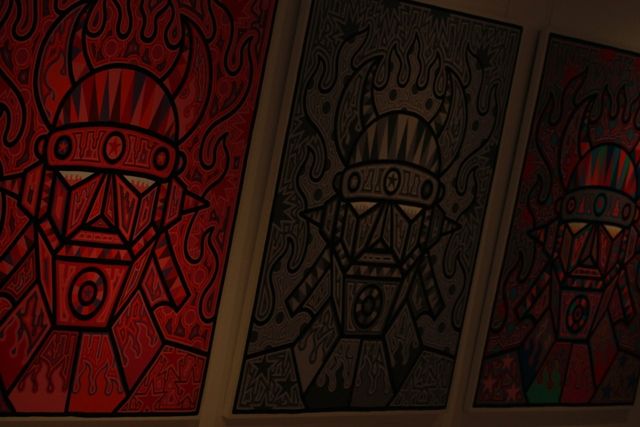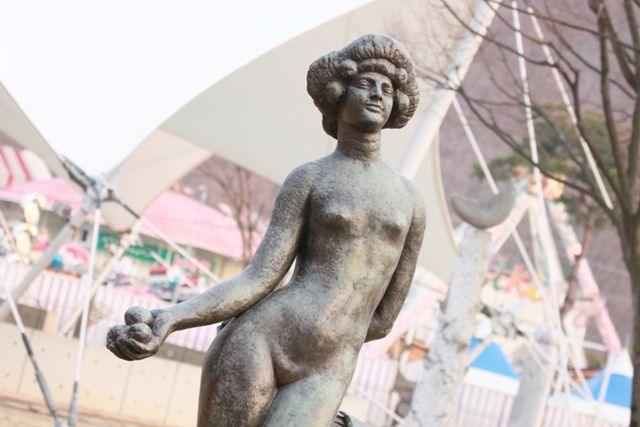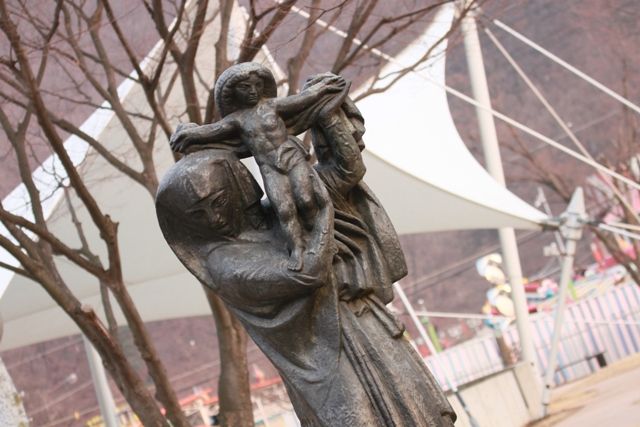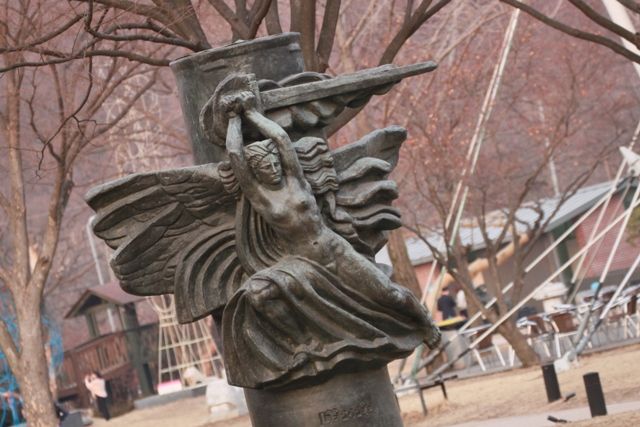 I also took a trip to Times Square for the purpose of taking you for a virtual visit. Here is the YouTube link:
Well this week begins a month of excitement. Starting on Friday the 29th of March is the Seoul International Motor Show at KINTEX so if you have time I definitely recommend you get out there. I will be there for a few days. It finishes on the 7th of April so you have plenty of time to visit.
I will be bringing you some limited pictures next week with a full video presentation perhaps the week after depending on the work involved in creating the video :)
Until next week have a fantastic time! ^^