Finally got around to updating this week :)
Saturday I found myself at the 2011 Lets Rock Festival. The event was held next to the Han river and I found the location curious as parking and ease of access to get to the event was not exactly easy... as the day went on the cars started piling up and some interesting parking places were utilized such as on the motorway or just about anywhere there was enough space for a vehicle.
The early morning was not exactly "rock" but as the night came on the harder sounding bands appeared. However the size of the crowd was not as big as I expected but it was a fun atmosphere none the less. Here is some photos and video's of what was happening there. I did not spend the whole day there but the morning and night and skipped the afternoon.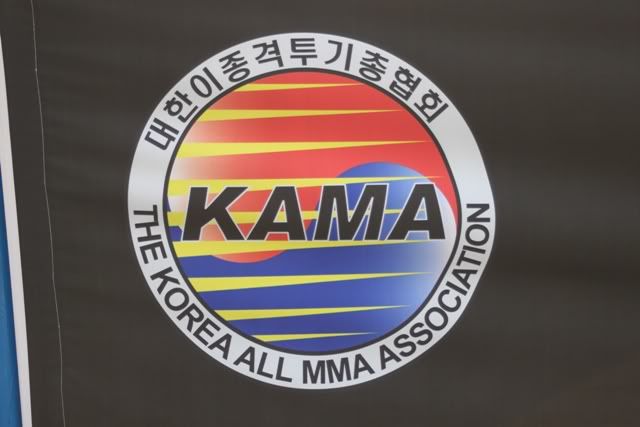 Sunday ChangDong Station right next to exit one on the right there was a free open air MMA Kickboxing event which was an all age competition from very young to adult and some of the fights were really impressive. I spent a few hours there but the sun was very hot and I went out for dinner before the night events began but here is a taste... by the way Road FC 004 is on at the Hilton Hotel on the 3rd of October... however I cannot find a google link...so.... maybe if you have a Korean friend that is into MMA they will know :)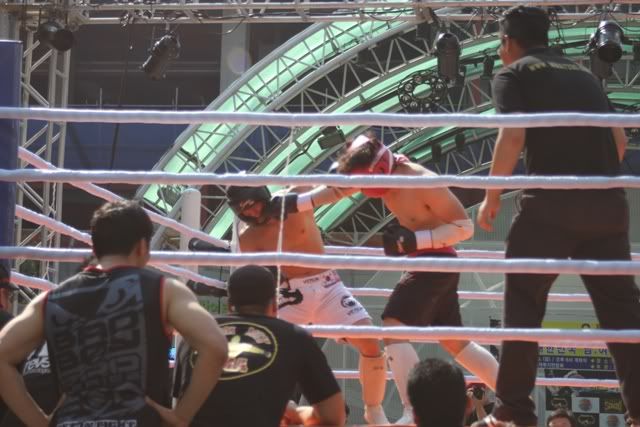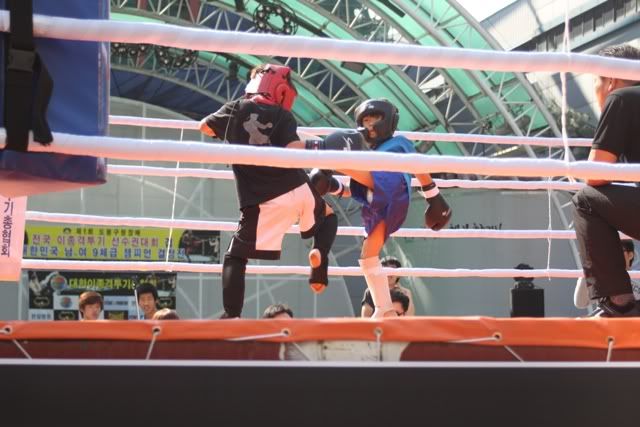 So another "chocka block" weekend done and dusted... bring on next weekend for some more excitement! Another long weekend too! Excellent! Have a great week! :)
P.S. Have a look at one of my students websites. They have designed and made handbags from Korean leather and are available in selected stores and online. Here is the link and a few pictures :)