This weekend it was time to brave the cold and go and see the Paju Light Festival.
Arriving just before dusk there was little to see that was impressive but as soon as the sun went down out came the lights!
Millions of little lights lit the landscape and many couples enjoyed the atmosphere of walking around and sitting in to have coffee or bread.
The festival runs until April 1st and tickets cost 3,000 won for children and 5,000 won for adults.
You can check out this website for more: www.provence.co.kr
However bring some gloves because my fingers have never hurt so much in my life! Not to mention my feet as well!
Well here are some pictures and a youtube slide show for you to see just how many lights there were!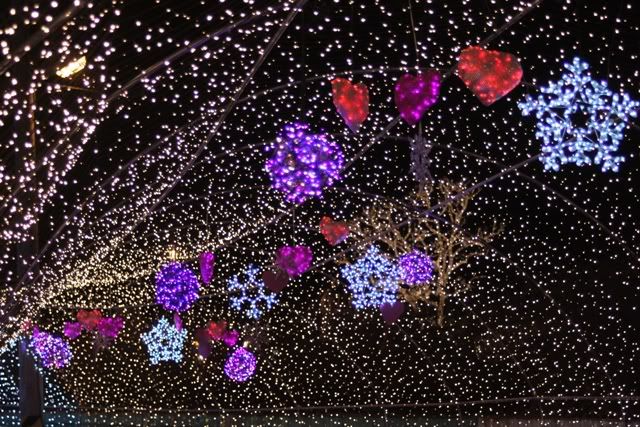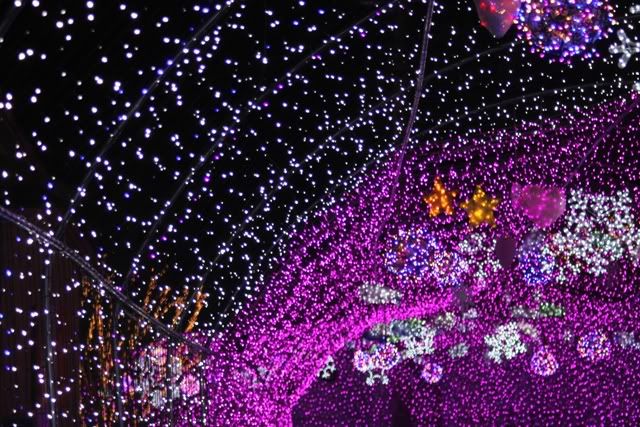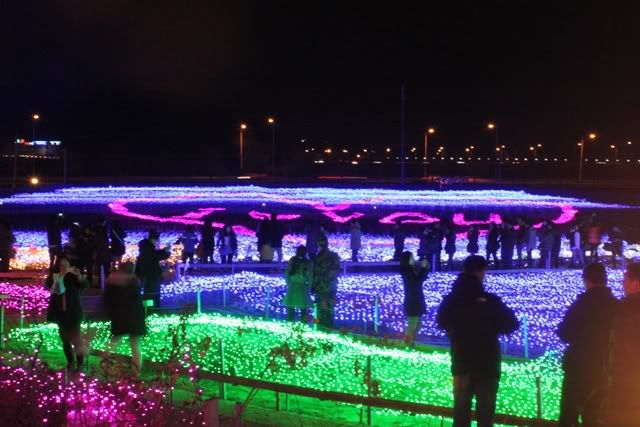 Also last week I uploaded some English counting songs and the like. Ironically when I could have used these I didnt but now that I have no use for them I uploaded them to Youtube....? Hmmm Anyway here are a few so You get the idea and if you want to check out more (a dozen or so...) visit my Youtube channel here:
http://www.youtube.com/user/RawrKorea?feature=mhee#p/u
Until next week stay warm and have a great time :)