Seoul Fashion Week 2012
Busan Toy Museum
Last week I was lucky enough to spend a few hours on Thursday at the Seoul Fashion Week 2012 which was held at the War Memorial Museum in Seoul.
The event went on for a week where the public could witness the fall and winter designs of many designers. There were several shows a day and you could purchase tickets for each individual show which lasted for around 15 to 20 minutes each.
I managed to stick around for 2 shows and took some pictures of the latest fashion styles.
Lets have a look at what was on display: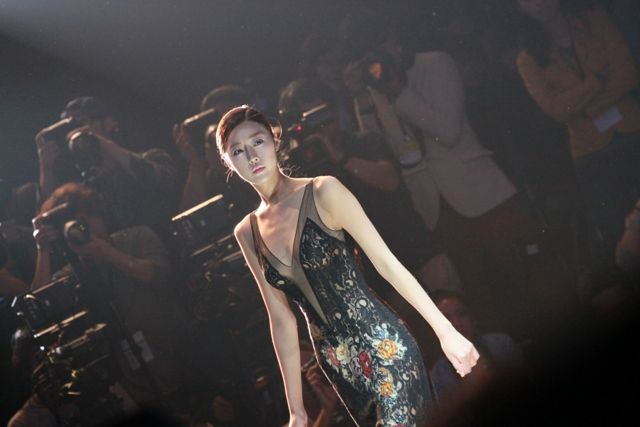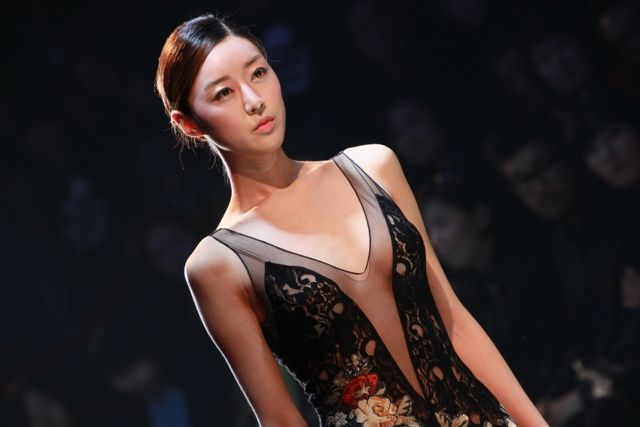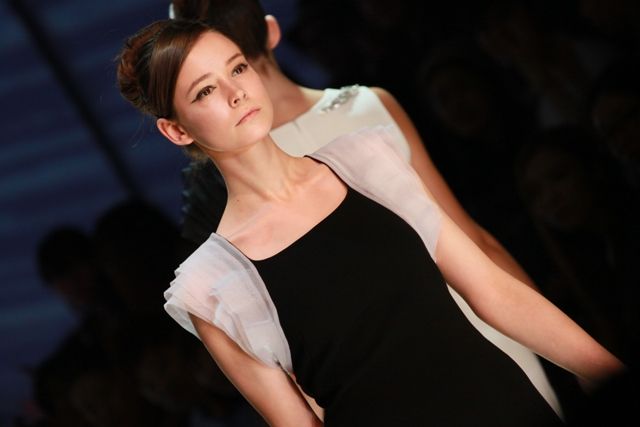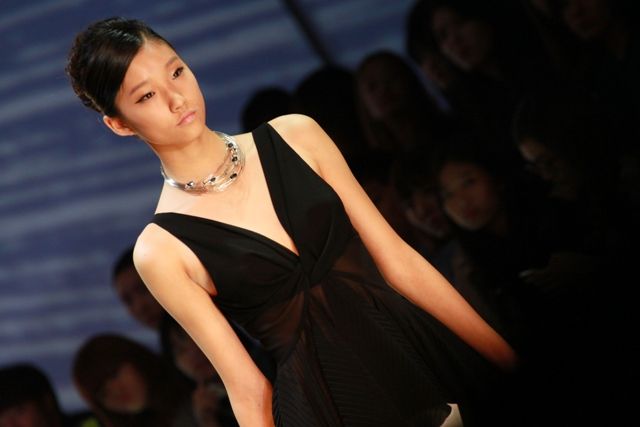 On Saturday we traveled to Busan for a rather wet day unfortunately :( The plan was to see the fireworks show but due to the rain it was delayed until Sunday... oh well I guess I will see it some other time.
However I did visit Haeundae beach and the Busan Toy Museum Address for the museum: (
Songjeong-dong 312-10, Haeundae-gu, Busan, Busan 612-040
)
The museum consists of about 5 or 6 floors and has a cafe at the top where you can sit and look out at the ocean. There are various levels starting with movie or tv figures moving up to the next level of planes and automobiles and carrying on up to soft toys and miniature collectibles of all sorts. Price of admission is a little expensive being around 8,000 won for an adult and about 6,000 won for a child.
Well here are some pictures and the slideshow: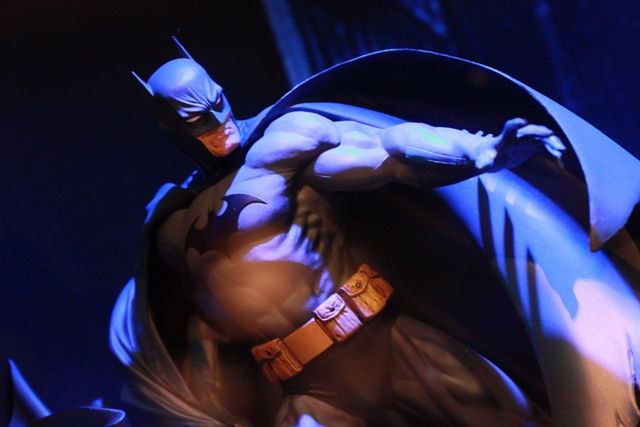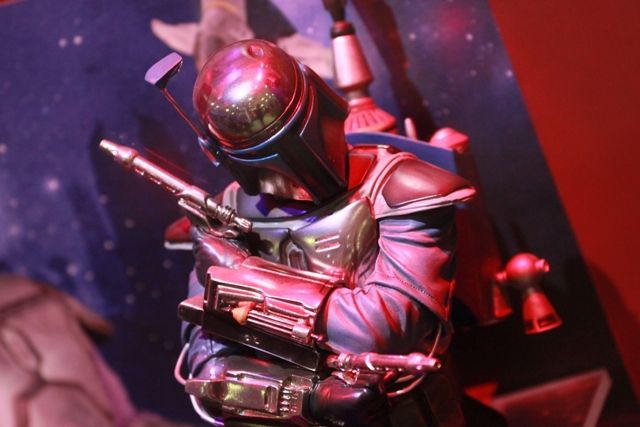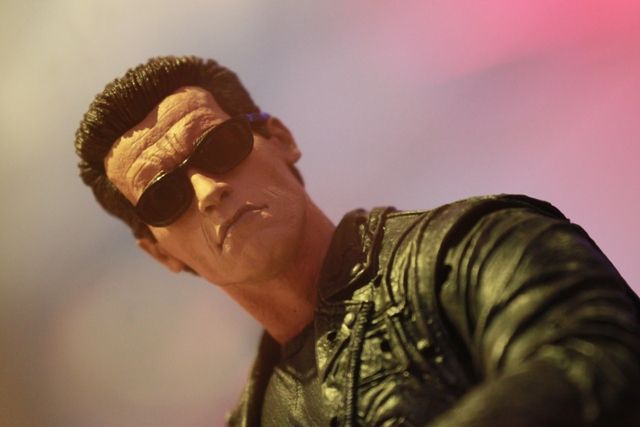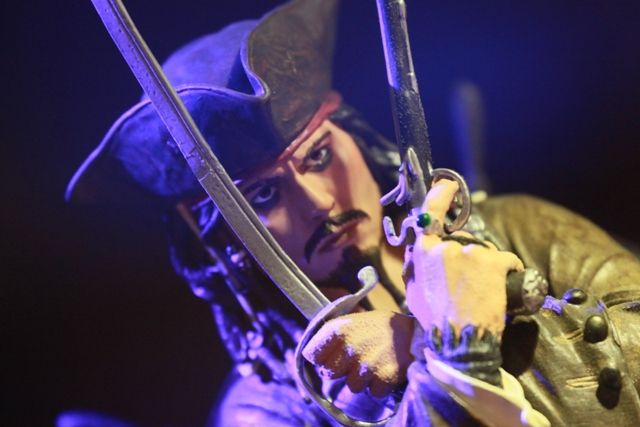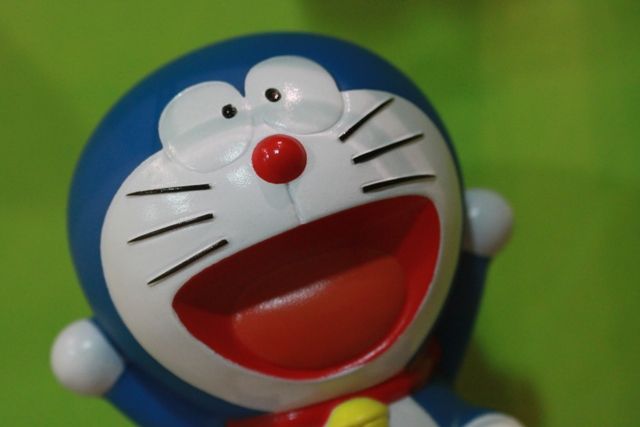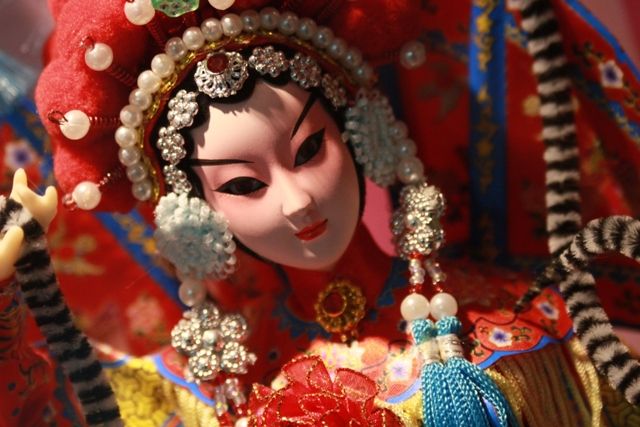 So as I mentioned before we visited the beach. Usually Haeundae beach is crowded in the summer but now it is open and free to all people and seagulls. Here are a couple of pics from the beach: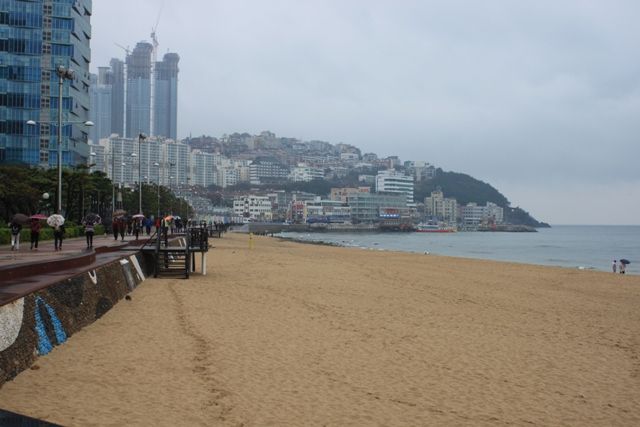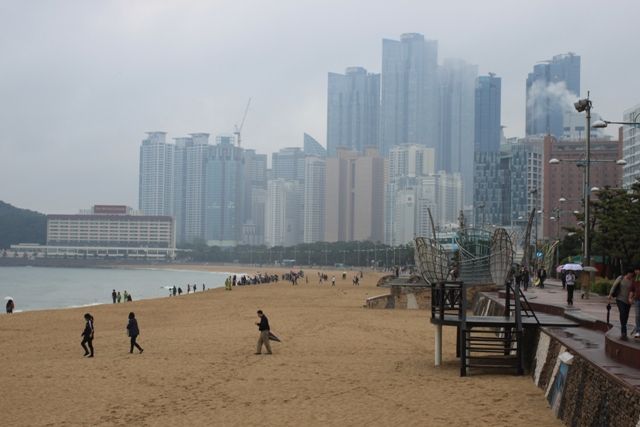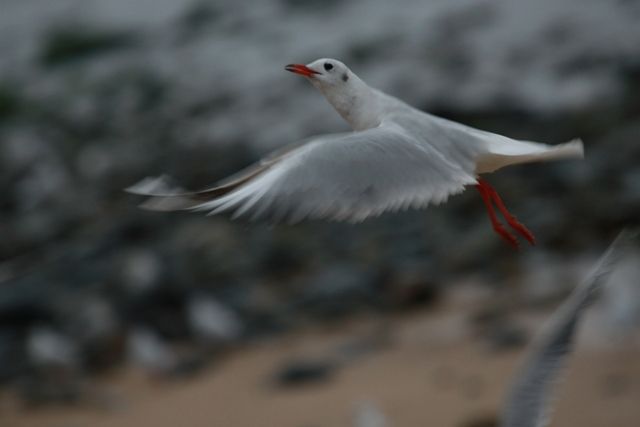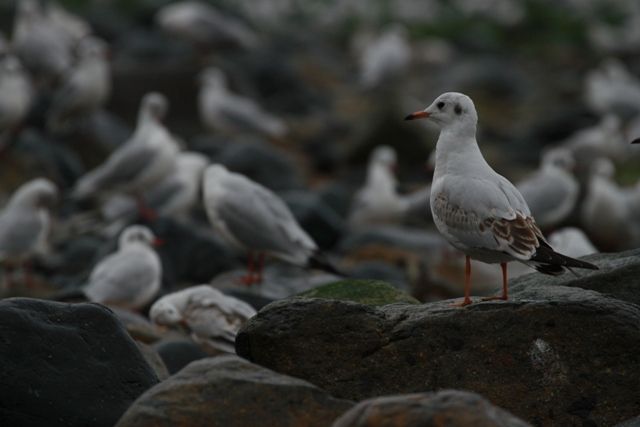 Well that all for this week. Join me again next week for another adventure! ^^ Until then have a great week! ^^